At Jason Gardiner Builders we love renovating homes to create refreshed, renewed and reinvented spaces.
As people grow, evolve and change, so do the spaces we live in. This is why renovating is such a rewarding process. As builders, we get to help people enjoy a space that reflects who they are, what they need and how they desire to live in the present moment.
Recently we have had the pleasure of working at Christine and Pat's home on Riverside Drive in Nelson, in conjunction with Jerram Tocker Barron Architects.
Christine and Pat's house is located in a pristine position, adjacent to the Maitai River and just a few minutes stroll from central Nelson.
They bought the property four years ago and have recently moved in, to be closer to town and enjoy the beautiful river outlook.
The house has been completely renovated inside and re-clad on the exterior. No stone was left unturned in this project – or rather, no space ignored. A new living area was also built above the existing garage for family visits.
Tiling is nearly finished and we are working on the new deck being completed before Christmas.
Here are a few progress images – stay tuned for final completion pics.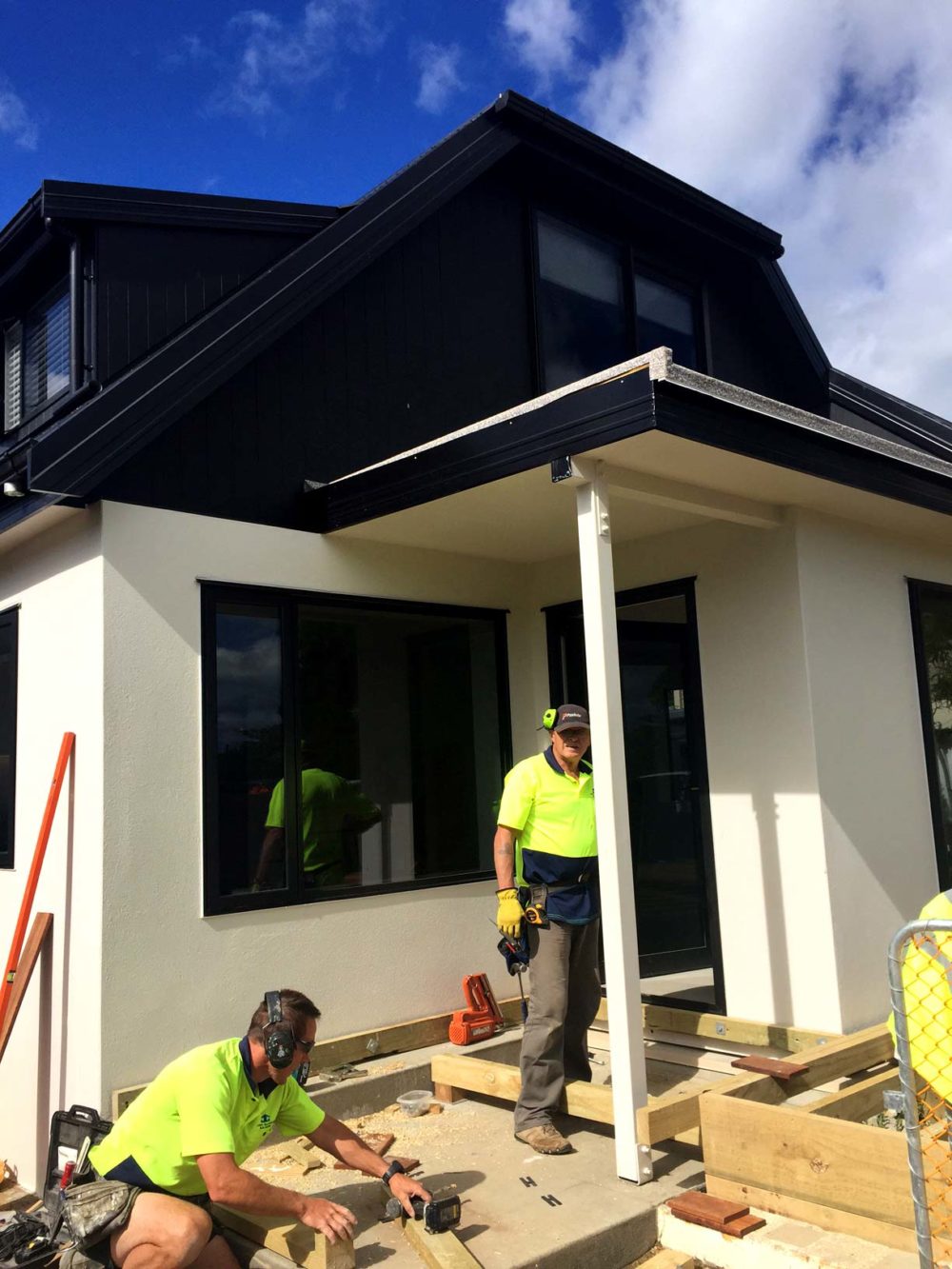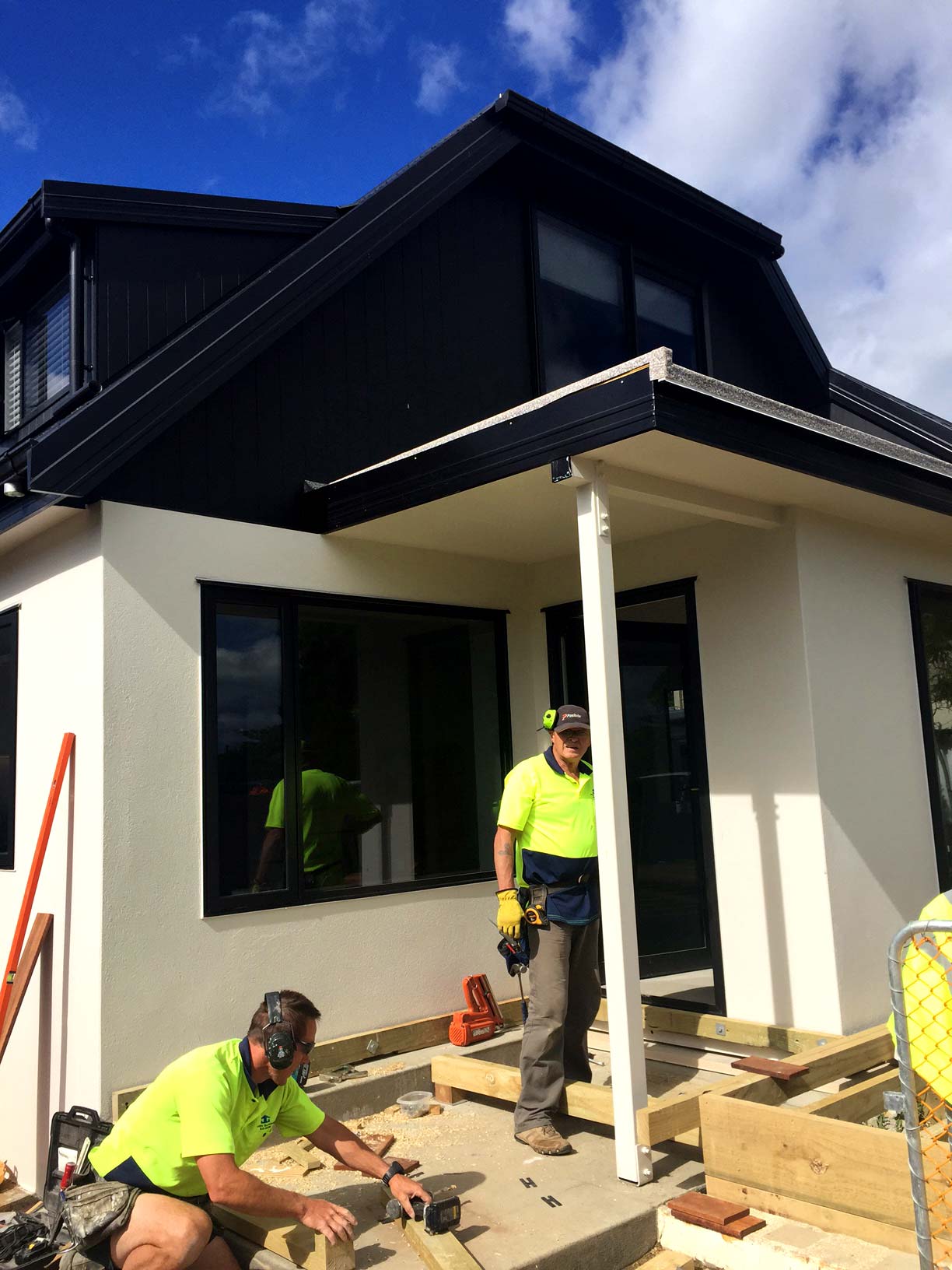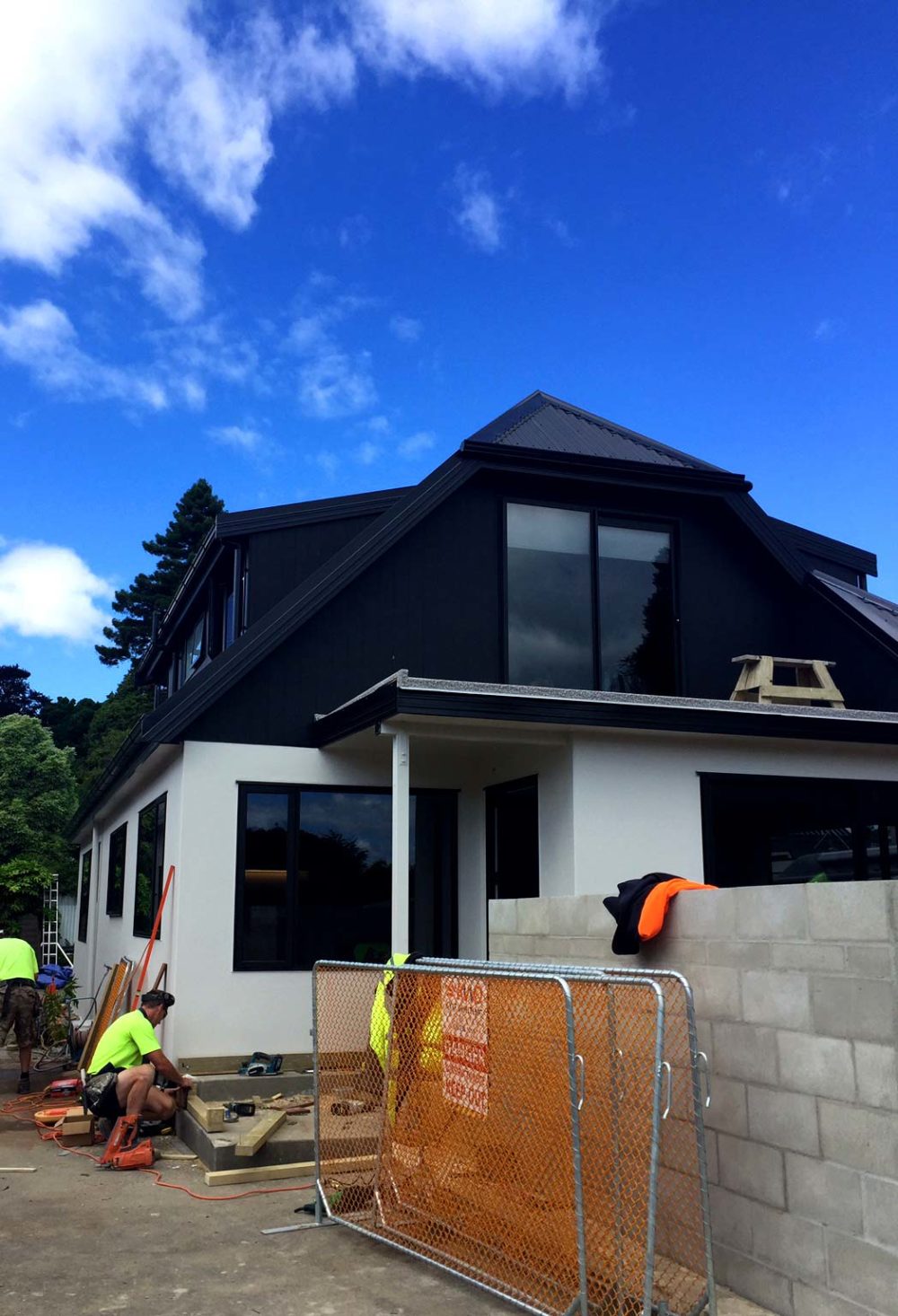 Are you looking to renovate, extend or build in the Nelson / Tasman region? Get in touch with Jason Gardiner Builders to discuss your unique requirements.