Building new homes is one of our greatest pleasures. Managing all aspects of the project from start to finish is what we do best – and it's always exciting seeing the plan come together.
Here's a new home we recently had the pleasure of building. The inside is finished, all that is left now is the landscaping and decks to be completed.
This lovely home in Appleby has been architecturally designed to meet the owners' requirements. The entire house boasts heated concrete floors, full height doors and custom made joinery from The Sellers Room.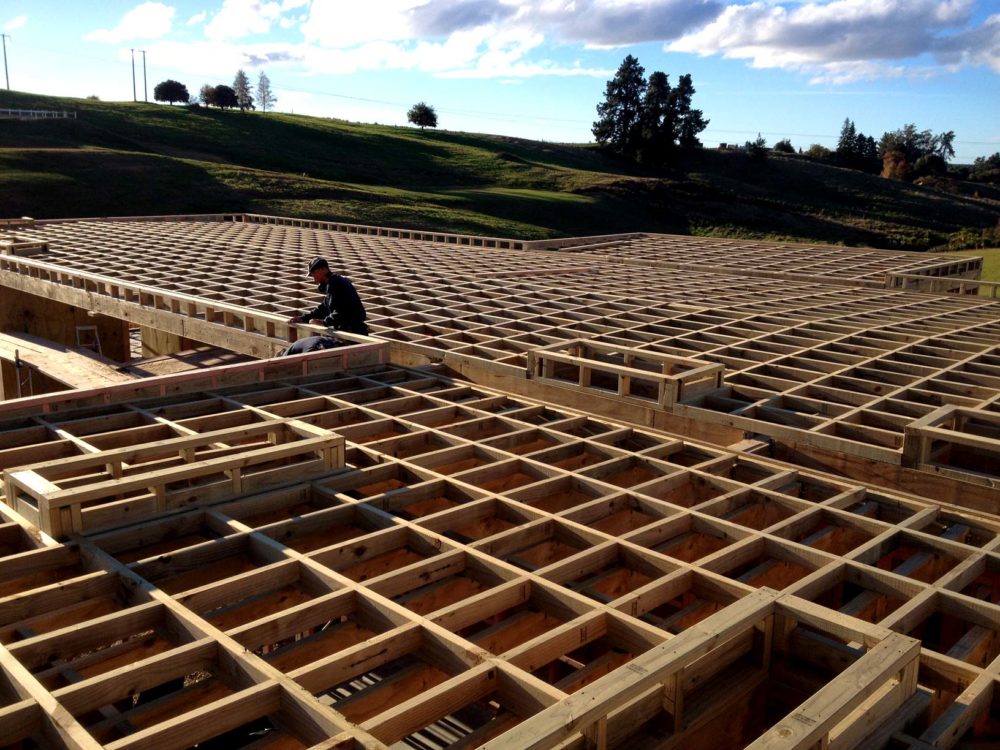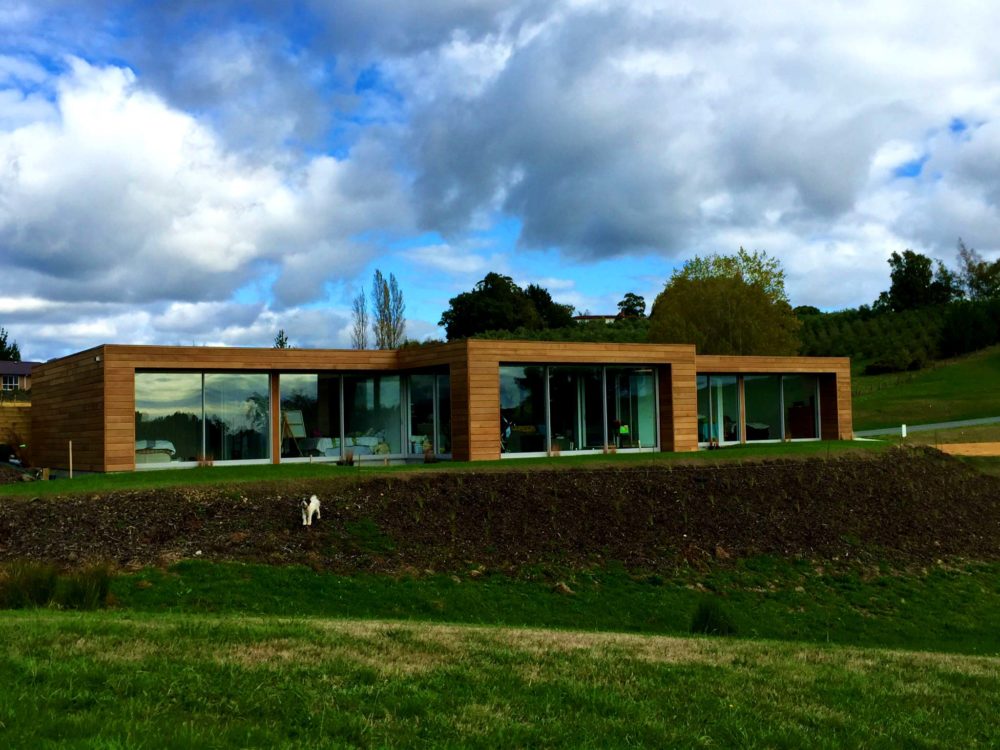 The complete frontage of the house is glass, providing a gorgeous view from every room. Warmth is soaked up by the contemporary polished concrete floors during the day and radiated out during the evening. This fabulous home is clad is cedar weather board which looks stunning with the landscape upon which it sits.